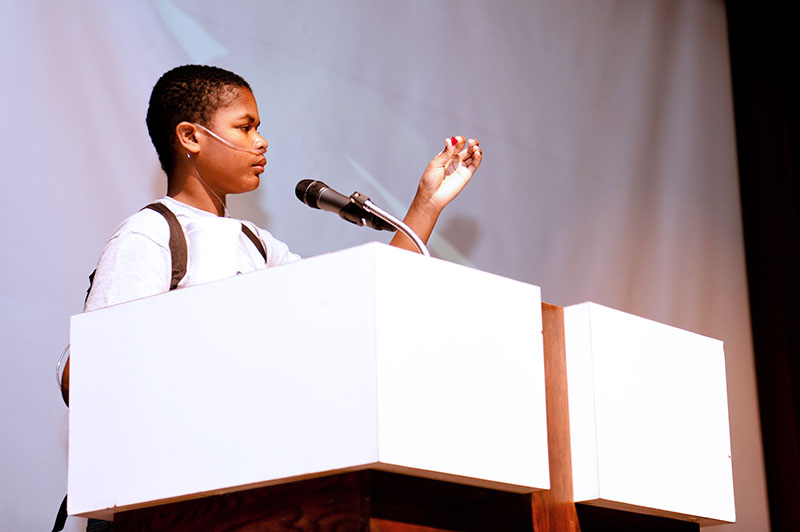 Red Diamonds
Would you like to help Josh pass out some diamonds? Joshua set a goal for 100,000 red diamonds, but it's not about the numbers, it's about the people, the stories and the power of God at work in amazing ways.
If you'd like to share your stories, we'd love to hear them. If you're on facebook, you can share them there. If you aren't, email Brenda, Josh's mom at reddiamonddays@gmail.com. She will pass them on to Josh. The stories, especially the one-on-one accounts, mean more to us than you can imagine.
Do you need to purchase red diamonds (sometimes called wedding confetti)? They come in all sizes. Most are acrylic, but glass ones can be purchased, too. They can be found in hobby stores and sewing shops (we love to direct people to Hobby Lobby), but they can be "seasonal" and hard to find sometimes. Below are two on-line sources we've found helpful.
Care Cards
Check out these Care Cards that briefly explain Josh's story and include website information. The Care Cards come in different formats: color, photo and simple black/white text.
"How to Share" Ideas