Sharing Diamonds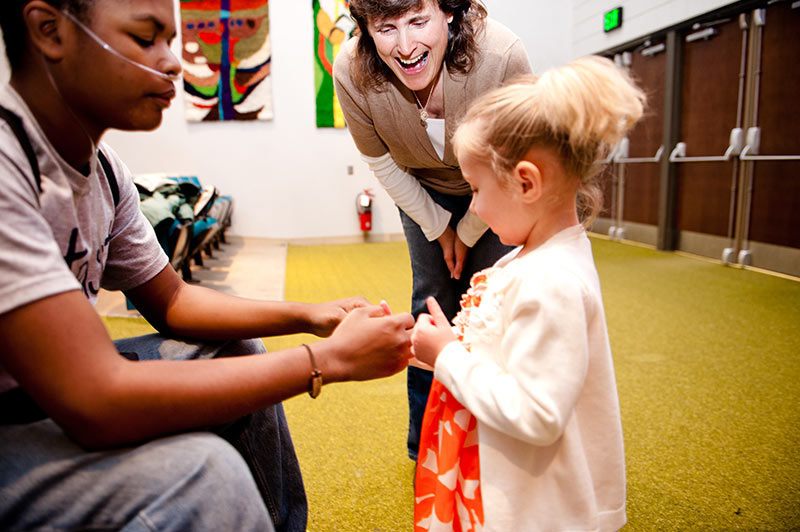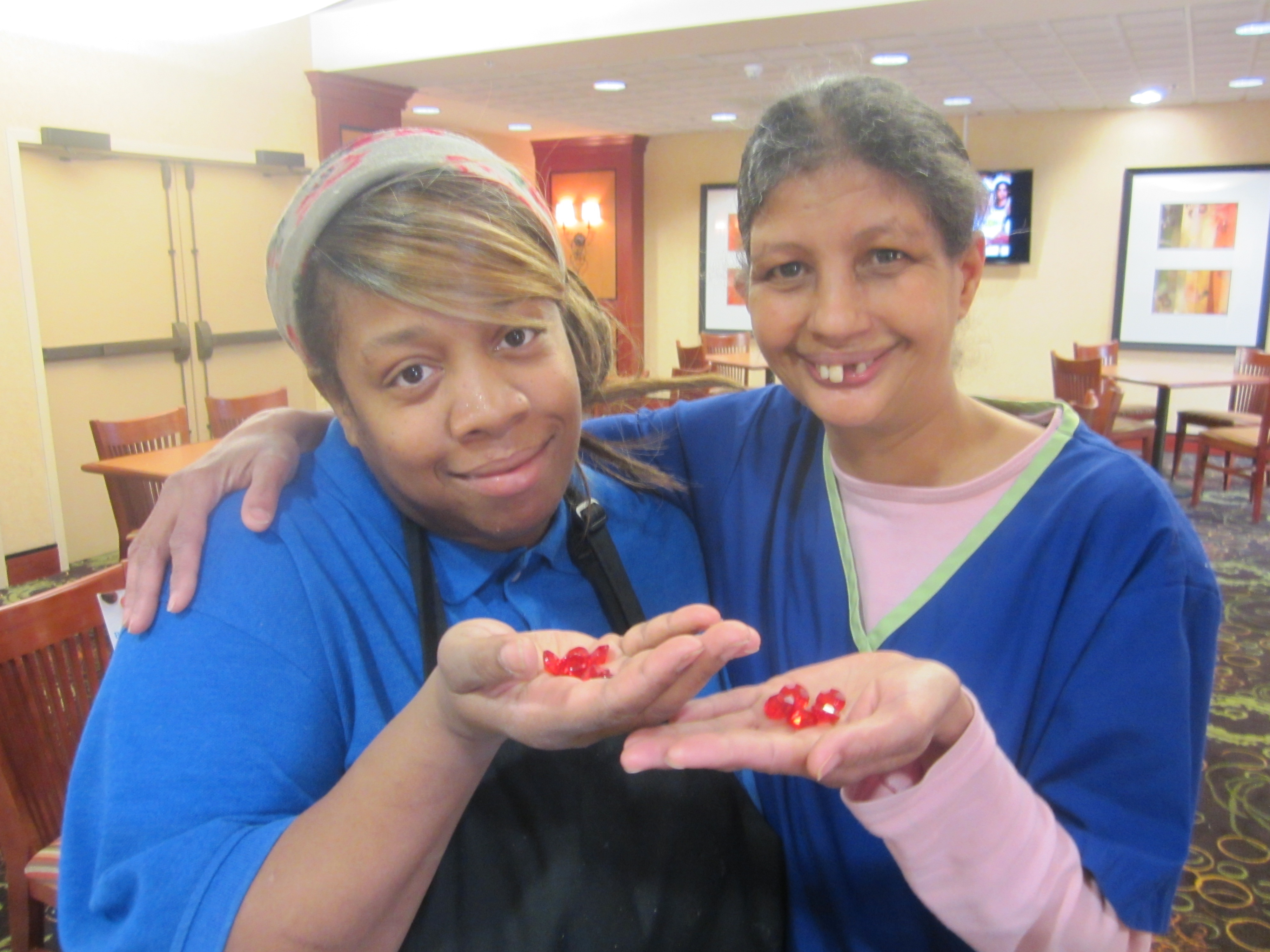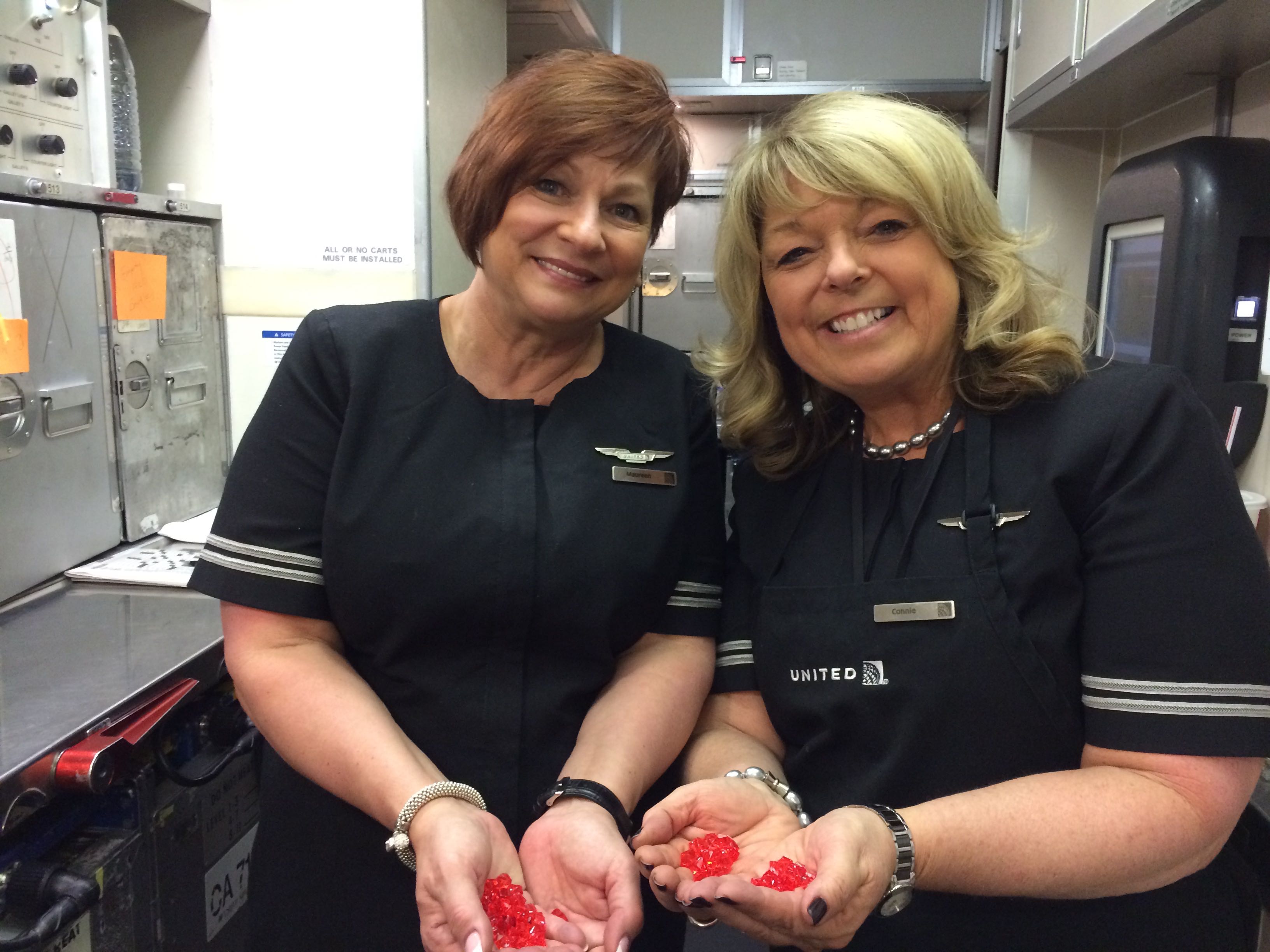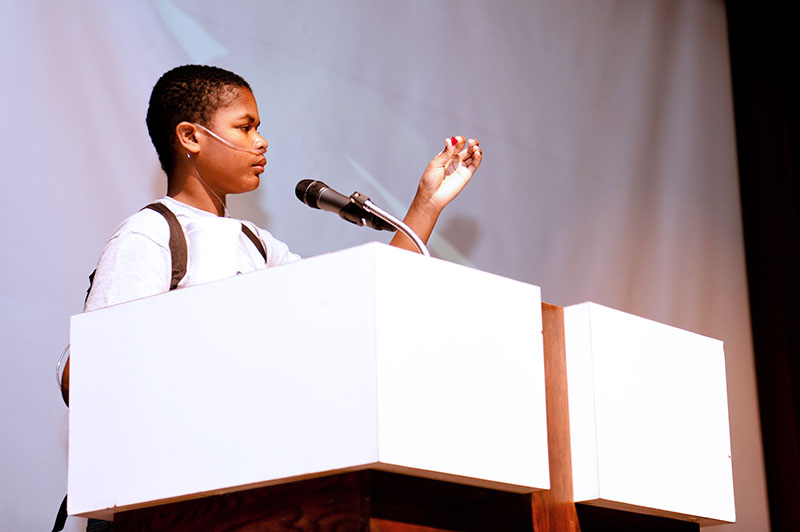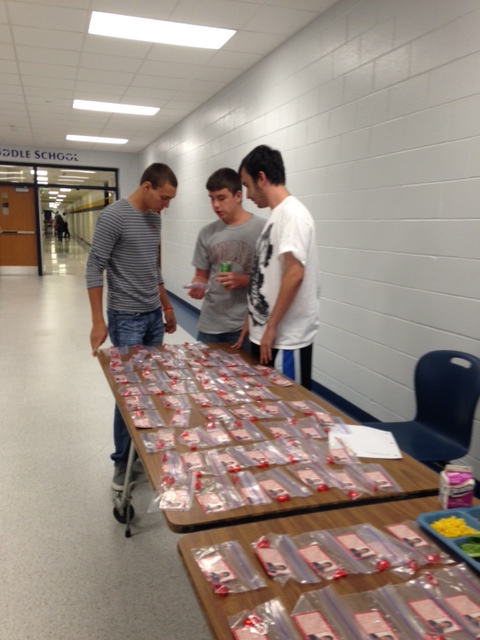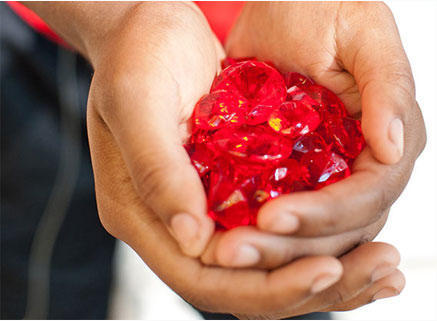 Help Josh pass out diamonds! His goal is 1,000,000. It's not about the numbers, it's about the people, the stories, and the power of God at work in amazing ways.
We would love to hear about when you were given a Red Diamond or how you shared Red Diamonds!
How to buy Diamonds
Hobby stores: Red Diamonds can be purchased at hobby stores... if they are in stock.
On-line: We buy ours in bags of 500 from GemConfetti.com (Please note, we do not make many money if you follow this link. We just have come to like Vickie and Esther. They are great!) gemconfetti.com/Red.html You can also give them a call at 1(208)-220-2214!
Cards
Check out these Care Cards that briefly explain Josh's story and include website information. The Care Cards come in different formats: color, photo and simple black/white text.
Ways to share Red Diamonds